source : maxumhardware.com
Ameritool 625-2 Gas Spring, Maxum Hardware
Ameritool 625-2 Stainless Steel Gas Spring
End Fitting: EFC-10M included
10mm Ball Studs Sold Separately
MATERIALS & FINISHES EXTERNAL SURFACES:
SHAFT: Chrome Plated 316 Stainless Steel
CYLINDER: 316/316L Stainless Steel
Cross Reference: Compare to : 4155T101
Minimum order of qty: 1
Delivery: Average 2 Weeks (Maxum will email a tracking number when shipped). Each spring is custom made and charged in America.
Force Range: 5-90Lbs *(enter force in box below in increments of 5 Lbs)
Please see our catagory 625 & 750 Series Brackets for the correct mating brackets
Made in America – 1 year factory warranty
Optional Forces: 625-2-10, 625-2-15, 625-2-20, 625-2-25, 625-2-30, 625-2-35, 625-2-40, 625-2-45, 625-2-50, 625-2-55, 625-2-60, 625-2-65, 625-2-70, 625-2-75, 625-2-80, 625-2-85, 625-2-90
Please be advised that we are experiencing delays due to higher than expected demand
Estimated ship dates are currently scheduled out 4+ weeks
Weight: 1.50
Rod Dia (d): 0.25Cylinder Dia (D): 0.625Stroke (A): 2.25Extended Length (L): 7.5Compressed Length (CL): 5.25End Detail: 10mmForce: 5-90 Lbs
Available Options:
Please be sure you have selected ALL the desired options below before putting the item in your cart. Price adjustments are listed for each option if appropriate.
Spring Force Amount:
Barrel Side End Fitting:
Rod Side End Fitting:
Oil Type:
Barrel Finish:
Quantity1+2+ Price for each.73.35Your savings- 10%
Quantity:
Add to Cart
Please be advised that we are experiencing delays due to higher than expected demand
Estimated ship dates are currently scheduled out 4+ weeks
Ameritool Products are subject to the Legal Terms and conditions as well as the Gas Spring Guidelines of Ameritool Mfg., Inc. Please see www.ameritoolmfg.com for these Terms and Guidelines. Extreme duty; tested range: -40'°F to 300'°F (-40'°C to 148'°C). Product length tolerance is '± .08 in. (2.0 mm). Tolerance is + 5% of the nominal force. Maximum piston speed is approximately 12 in. /sec. (.3 m/sec). Fast operation rates lead to excessive heat build-up resulting in internal seal damage. Gas springs are filled with oil and are under pressure. Please dispose of properly. Do not puncture or open. It is the responsibility of the customer to determine all required dimensions. Mount gas springs rod down. Provide physical stops to limit the spring's extremes. Do not scratch, dent, chip, bend or paint the rod. Do not puncture or incinerate. User is responsible for determining whether the Maxum Hardware product is fit for a particular purpose and suitable for user's application. Except where prohibited by law, Maxum Hardware and seller will not be liable for any loss or damage arising from the Maxum Hardware product, whether direct, indirect, special, incidental or consequential, regardless of the theory asserted, including warranty, contract, negligence or strict liability.
7 CFR § 625.2 – Definitions. | CFR | US Law | LII / Legal – § 625.2 Definitions. The following definitions will be applicable to this part: 30-year Contract means a contract that is limited to acreage owned by Indian tribes. The 30-year contract is not eligible for use on tribal lands held in trust or subject to Federal restrictions against alienation.Buy SMITH & WESSON M25/625-2 online at a great price. Find quality firearm mags for sale online at Guns.com.625.2 is a legacy non-billable code used to specify a medical diagnosis of mittelschmerz. This code was replaced on September 30, 2015 by its ICD-10 equivalent. Convert 625.2 to ICD-10 The following crosswalk between ICD-9 to ICD-10 is based based on the General Equivalence Mappings (GEMS) information:
Smith & Wesson M25/625-2 – Gun Magazines :: Guns.com – MICHIGAN VEHICLE CODE (EXCERPT) Act 300 of 1949 257.625 Operating motor vehicle while intoxicated; "operating while intoxicated" defined; operating motor vehicle when visibly impaired; penalties for causing death or serious impairment of a body function; operation of motor vehicle by person less than 21 years of age; "any bodily alcohol content" defined; requirements; controlled substanceThe display range of temperature 41˚F to 95˚F (5˚C to 35˚C) The control temperature range: 44˚F to 90˚F (7˚C to 32˚C) Load ratingS&W 625-2 in 45ACP,5 barrel,stainless finish with rubber grips. Gun is used in very good condition and comes with box. < for sale by Legendary Guns on GunsAmerica – 931849294
ICD-9 Code 625.2 – Mittelschmerz – PREMPRO 0.625/2.5 (Prempro 0.625 mg / 2.5 mg) Generic Name: conjugated estrogens/medroxyprogesterone Pill with imprint PREMPRO 0.625/2.5 is Peach, Elliptical / Oval and has been identified as Prempro 0.625 mg / 2.5 mg. It is supplied by Wyeth Pharmaceuticals Inc., a subsidiary of Pfizer Inc..Lombardini engine 9LD 625/2, 25.5 cv air-cooled 2 cylinders. These motors represent the best market proposal for their own segment, delivering durable performance, compactness and low maintenance costs. Much used in applications such as 4×4 tractors, pumps and compressors, generating sets, farm machinery, mini dumpers.Shop for your S&W 610, 624, 625, 625-2, 629, 629-1, 629-2, 657, 657-1 Schematic W/ Parts List with Numrich Gun Parts – the world's largest supplier of gun parts.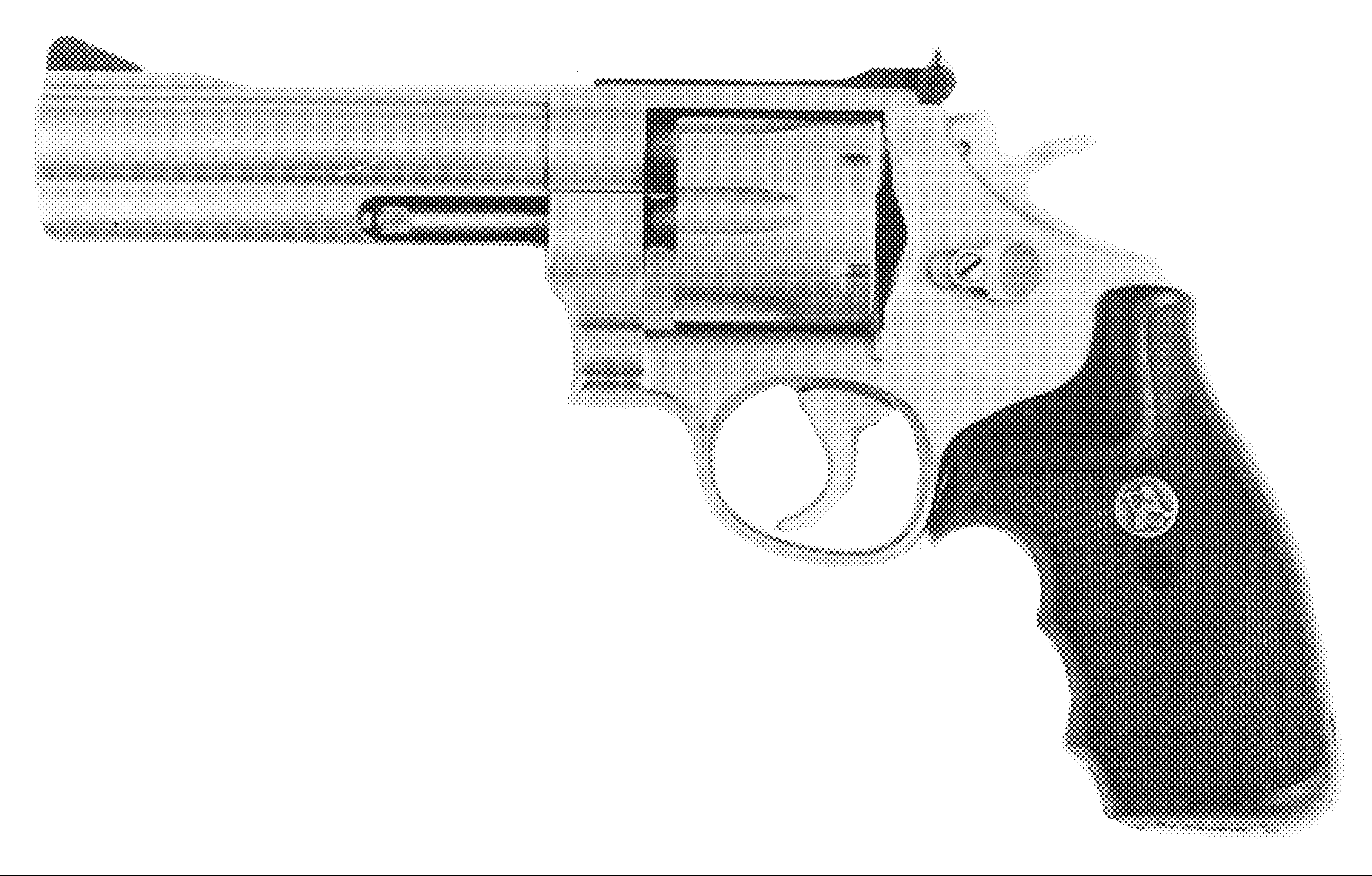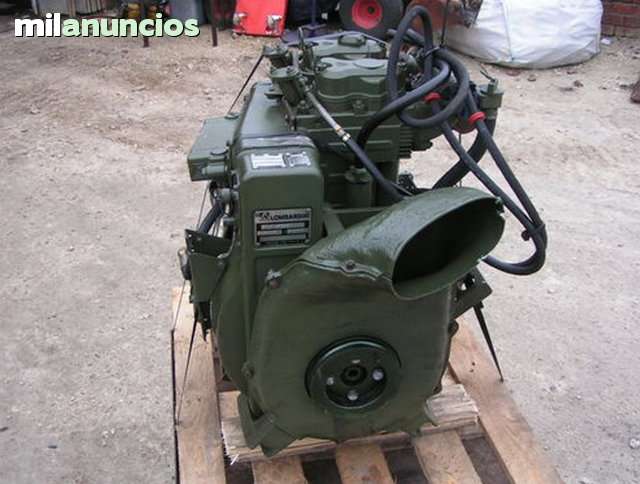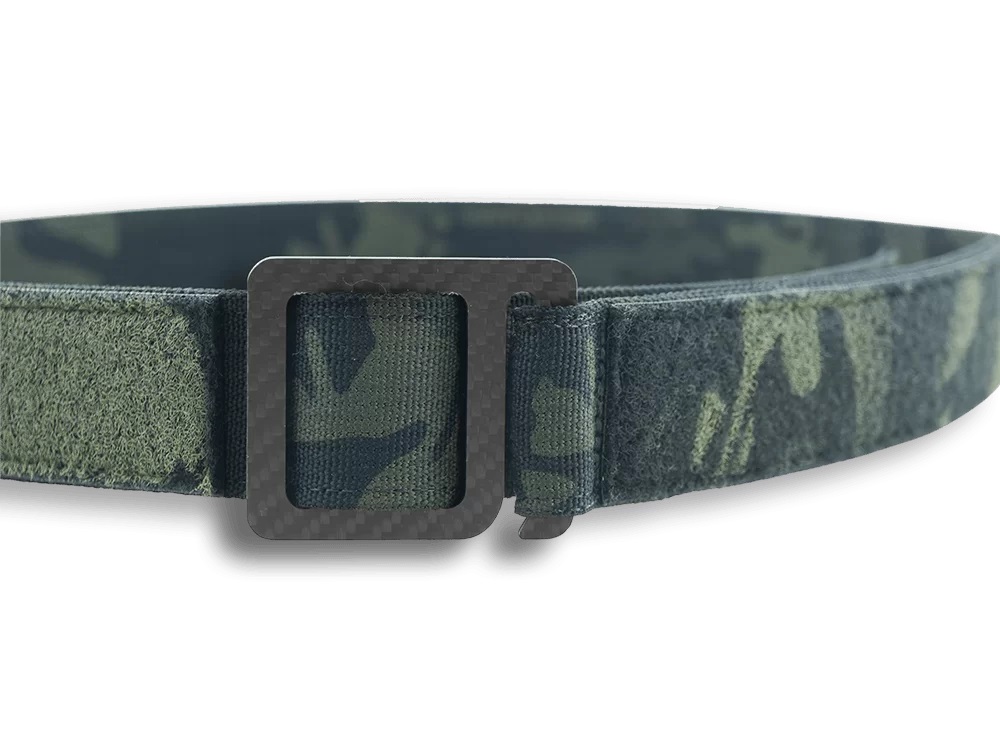 Gretsch Drums Energy Series 5-piece Drum Kit Demo by Sweetwater – .
[206] 期 | 2 億、50 萬、625,數字揭秘黃曉明 Baby 婚禮幕後 – .
chapt 2 5×5=625 – .