source : lucidmanager.org
Milton Friedman on Corporate Social Responsibility
Friedman argued for a direct form of capitalism and against any activity that distorts economic freedom. Socially responsible activities conducted by a corporation are, according to Friedman, distorting economic freedom because shareholders are not able to decide how their money will be spent. Friedman thus argues that corporations should focus on those activities that are causally related to company profit, effectively excluding charitable activities that do not directly generate revenue:
…[there] has been the claim that business should contribute to support charitable activities and especially to universities. Such giving by corporations is an inappropriate use of corporate funds in a free-enterprise society.
Another principle expressed by Milton Friedman is the need to stay within the rules of the game, explicitly avoiding deception and fraud. This principle is further clarified when he writes:
A corporate executive … has direct responsibility to conduct business in accordance with[shareholder] desires …[i.e.] to make as much money as possible while conforming to their basic rules of the society, both those embodied in law and those embodied in ethical custom.
This quotation implies that Friedman does not proclaim that directors can act in any way to maximise profit as they have to abide by the law and follow ethical custom. He, however, excludes explicitly charitable activities as they do not directly contribute to profit. A good corporation in Milton Friedman's view is not one that undertakes activities only because they are ethically sound, but because they are economically viable. One of Friedman's main arguments for excluding Corporate Social Responsibility from business stems from his views on the ethical spending:
Your money on yourself—spent wisely;
Your money on others—spend wisely but challenging;
People's money on yourself—little incentive to economise;
People's money on other people— the role of government and Corporate
Social Responsibility programs.
Friedman argues that it is not appropriate for a corporate executive or director to embark on socially responsible programmes because there is little incentive for prudent expenditure, mainly when one is spending money owed to the shareholders through dividends.
Friedman proclaimed that a corporation is a morally neutral legal construct with maximising returns for shareholders as its single purpose. Directors and executives of a corporation are employed to achieve this sole objective. The only moral responsibility of directors and executives is to meet shareholder expectations, which is to maximise their return on investment.
Friedman's view is akin to social Darwinism, applying the survival of the fittest principle to the market to ensure the best of all possible outcomes. Friedman interprets this principle as the corporation with the highest return to shareholders. When the issue of an electric company that cut supply to a customer for non-payment upon which the customer died as a consequence was presented to Friedman, he applied the Kantian view to justify their actions. He argued that a utility company that does not cut off electricity to non-paying customers would perish as there is no reason for customers to pay their bills. In Friedman's view, disconnecting non-paying customers has to be regarded as a universal maxim, regardless of the specific outcomes. He considers this as ethical because the directors have a moral duty to ensure the survival of the corporation.
[embedded content]
Milton Friedman (1978) Milton Friedman Speaks (Video). The Idea Channel.
Which of the following arguments also support – 00478392 – Which of the following arguments also support the need for companies to adopt positions of social responsibility? Check all that apply. Companies exist only to make money for people who invest in them. Organizations must act in a sustainable fashion. In the long run, what is good for the environment will be good for the organization.Which of the following are likely areas of concern for corporations? Check all that apply. Which of the following arguments also support Friedman's position? Check all that apply. People should be allowed to choose their charities for themselves. When organizations donate money to charity, the bottom line suffers.Which of the following best captures the author's argument in "The Semi-Sovereign People," regarding the forms of democracy? answer choices Pluralist democracy, though it involves groups at different stages of the process of developing policy, excludes a significant portion of the population.
MGT 301 – Ch4 Flashcards – Quizlet – The harm principle holds that the actions of individuals should only be limited to prevent harm to other individuals. John Stuart Mill articulated this principle in On Liberty, where he argued that "The only purpose for which power can be rightfully exercised over any member of a civilized community, against his will, is to prevent harm to others." An equivalent was earlier stated in France's-Which of the following arguments also support the need for. companies to adopt positions of social responsibility? Check all that apply.Companies exist only to make money for people who invest in them. Organizations must act in a sustainable fashion. In the long run, what is good for the environment will be good for the organization.Required and Optional Positional Arguments. Positional arguments must be passed to a function in a specific order. The position of the value passed in the argument list must correspond to the order that the argument is declared in the arguments block. All argument names in the arguments block must be unique. Positional arguments in the arguments block are required when calling the function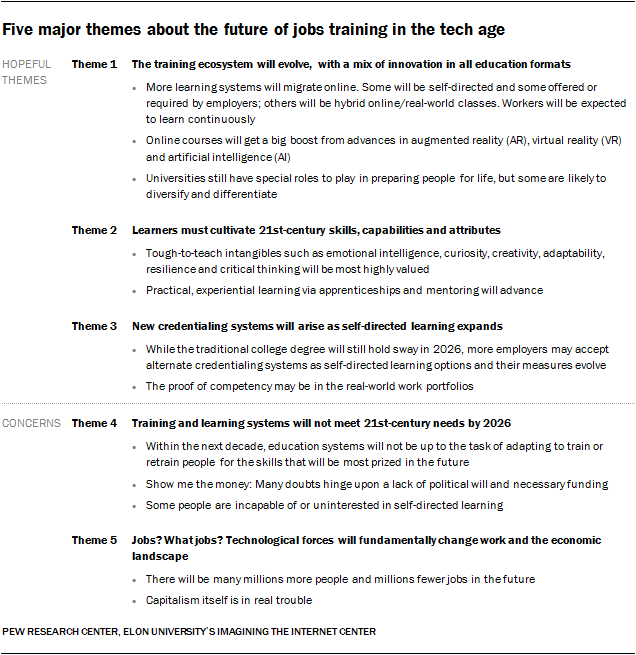 AP Unit 1 Review | Government Quiz – Quizizz – 69. According to Milton Friedman, which of the following is a position opposing the stakeholder model of corporate social responsibility? a. Organizations can act effectively as moral agents for all company shareholders. b. The time, money, and attention diverted to social causes undermine market efficiency. c.The managers at Johnson & Johnson who authorized the buyback of defective products might have endorsed Milton Friedman's shareholder, or profit- maximizing, view. Which of the following arguments also support Friedman's position? Check all that apply. Organizations must make money to stay in existence.The Writing Center Campus Box #5135 0127 SASB North 450 Ridge Road Chapel Hill, NC 27599 (919) 962-7710 [email protected]