source : blogspot.com
Oracle Database SQL 1Z0-071 Part 4 Solutions
Part- 4
1. Create a report that produces the following for each employee: <employee last name> earns <salary> monthly but wants <3 times salary.>. Label the column Dream Salaries.
Solutions: select last_name||' earns $'||salary||' monthly but wants $'||salary*3 "Dream Salary"from employees;
2. Display each employee's last name, hire date, salary review date which is thefirst Monday after six months of service. Label the column REVIEW. Format the date "Monday, the Thirty-First of July, 2000".
Solutions: select last_name, hire_date, to_char((next_day(hire_date,'Monday')),'fmday," the " ddspth "of" month,yyyy') as reviewfrom employees;
3. Create a query that Display each employee's last name and commission amounts. If an employee does not earn commission, show "No Commission". Label the column COMM.
Solutions: SELECT last_name,NVL(TO_CHAR(commission_pct), 'No Commission') commFROM employees;
4. Using CASE function write a query to display the grade of all employees based on the value of the JOB_ID column, using the following data.
Job Grade
AD_PRES A
ST_MAN B
IT_PROG C
SA_REP D
ST_CLERK E
None of the above O
Solutions: SELECT job_id,CASE job_id WHEN 'ST_CLERK' THEN 'E' WHEN 'SA_REP' THEN 'D' WHEN 'IT_PROG' THEN 'C' WHEN 'ST_MAN' THEN 'B' WHEN 'AD_PRES' THEN 'A' ELSE '0'END "Grade"FROM employees;
5. Using Searched CASE write a query to display the grade of all employees based on the value of the JOB_ID column, using the following data.
Job Grade
AD_PRES A
ST_MAN B
IT_PROG C
SA_REP D
ST_CLERK E
None of the above O
Solutions: SELECT job_id,CASE WHEN job_id= 'ST_CLERK' THEN 'E' WHEN job_id='SA_REP' THEN 'D' WHEN job_id='IT_PROG' THEN 'C' WHEN job_id='ST_MAN' THEN 'B' WHEN job_id= 'AD_PRES' THEN 'A' ELSE '0'END "Grade"FROM employees;
6. Using Searched DECODE write a query to display the grade of all employees based on the value of the JOB_ID column, using the following data.
Job Grade
AD_PRES A
ST_MAN B
IT_PROG C
SA_REP D
ST_CLERK E
None of the above O
Solutions: SELECT job_id, DECODE(job_id, 'ST_CLERK', 'E', 'SA_REP', 'D', 'IT_PROG', 'C', 'ST_MAN', 'B', 'AD_PRES', 'A', '0') GRADEFROM employees;
PDF Egitim-Introduction to Oracle 9i SQL Student Guide Vol2 – 13. Using the DECODE function, write a query that displays the grade of all employees based on the value of the column JOB_ID , as per the following data: JOB GRADE AD_PRES A ST_MAN B IT_PROG C SA_REP D ST_CLERK E None of the above 0 SELECT job_id, decode (job_id, 'ST_CLERK', 'E', 'SA_REP', 'D', 'IT_PROG', 'C', 'ST_MAN', 'B', 'AD_PRES', 'A', '0Data can be organized and summarized using a variety of methods. Tables are commonly used, and there are many graphical and numerical methods as well. The appropriate type of representation for a collection of data depends in part on the nature of the data, such as whether the data are numerical or nonnumerical.Q-4: Given the following list of numbers [1, 20, 11, 5, 2, 9, 16, 14, 13, 19] what would be the first pivot value using the median of 3 method? 1; The three numbers used in selecting the pivot are 1, 9, 19. 1 is not the median, and would be a very bad choice for the pivot since it is the smallest number in the list. 9; Good job. 16
Graphical Methods for Describing Data (Examples, Solutions – Make it so we can remove data that we wrongly inserted; Add an input for X or Y and apply the current data formula to "predict the future", similar to the last example of the theory; Regardless, predicting the future is a fun concept even if, in reality, the most we can hope to predict is an approximation based on past data points.The following data were collected for this reaction at 1280°C. Experiment [NO] [H 2 ] Initial Rate (M/s) 1: 0.0050: 0.0020: 2: 0.010: 0.0020: 3: 0.010: 0.0040: Notice that the starting concentrations of NO and H 2 were varied in a specific way. In order to compare the rates of reaction and determine the order with respect to each reactant, theExample: Using the empirical rule in a normal distribution You collect SAT scores from students in a new test preparation course. The data follows a normal distribution with a mean score (M) of 1150 and a standard deviation (SD) of 150. Following the empirical rule:
6.12. The Quick Sort — Problem Solving with Algorithms and – Quadratic Regression is a process of finding the equation of parabola that best suits the set of data. The equation can be defined in the form as a x 2 + b x + c. Quadratic regression is an extension of simple linear regression. While linear regression can be performed with as few as two points, whereas quadratic regression can only be performed with more data points to be certain your data72. Using the following data, calculate the standard heat of formation of the compound ICl in kJ/mol: ΔH° (kJ/mol) Cl2(g) → 2Cl(g) 242.3 I2(g) → 2I(g) 151.0 ICl(g) → I(g) + Cl(g) 211.3 I2(s) → I2(g) 62.8 A) -211 kJ/mol B) -14.6 kJ/mol C) 16.8 kJ/mol D) 245 kJ/mol E) 439 kJ/molUse the following data to calculate the lattice energy of calcium oxide. You must write all thermochemical equations for the steps of the cycle. The enthalpy of formation of calcium oxide (solid) = – 636 kj/mole The enthalpy of sublimation of calcium= + 192 kj/mole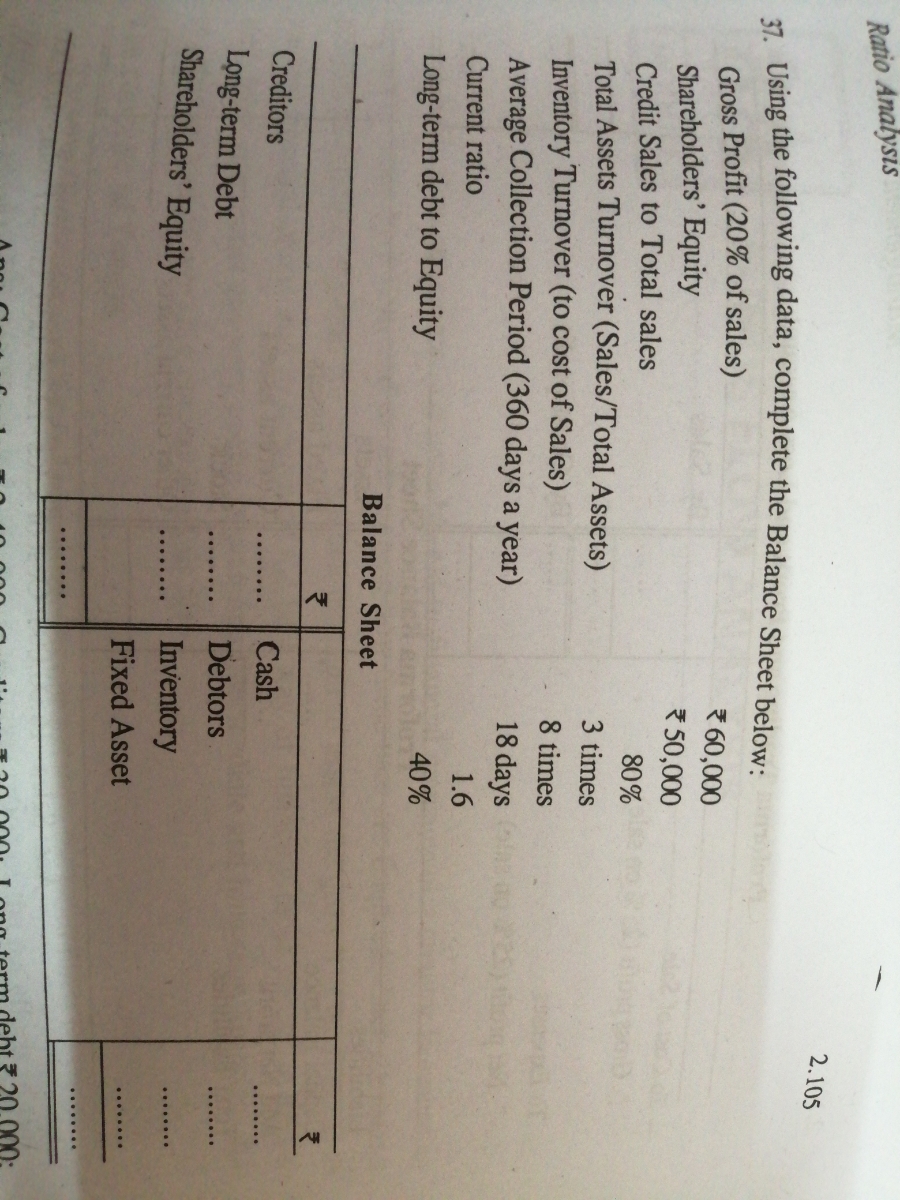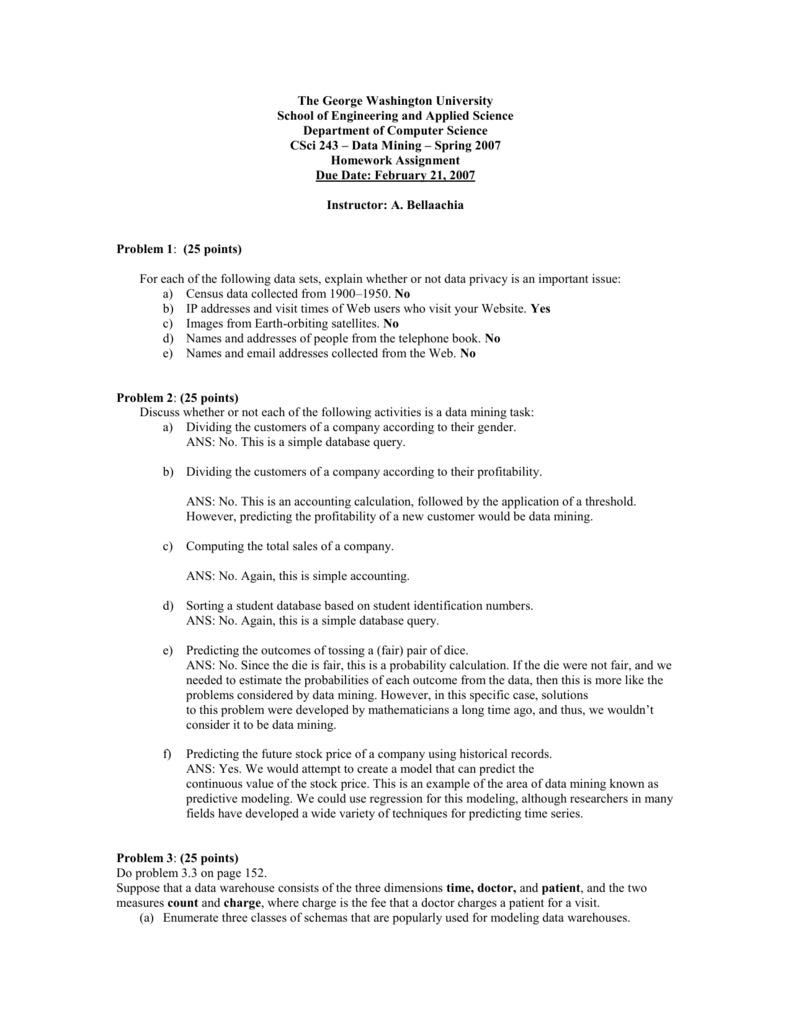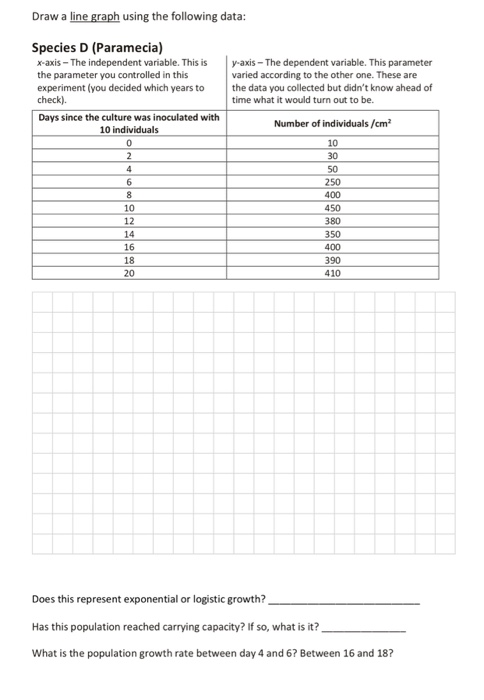 Hindi : Expl 8 : The median of the following data is 525… Ch 14 | Math for Class X CBSE – .
Using the Account Statement on thinkorswim® – Hi, Traders.
I'm David Cleaver. Keeping track of your cash,
orders, and trade history is vital for every trader. Thankfully, the
account statement in the Thinkorswim
platform will help you keep tabs on all that
information and more. Let's jump right
in and take a look. So here you have your monitor
activity and positions pages. Open this up by
closing that dock and get right to the
account statement. You'll find that here
at the top of the page, alongside your account
number, as well as the time frame that you're looking at. We can customize this time frame
by clicking here and changing it out from one day's
back from today, which is the default value. Right here, you'll
see a drop down menu that allows you to switch the
days from one to seven or 30, or even type in a
different amount if you're looking for
a specific number. Furthermore, you're going to
see a calendar below it, which allows you to select
the specific date range by clicking on a date and
giving you that option there. To reset this tool, simply
click the Reset button and it will bring it back
to that default value. Let's click on seven days
back from today and look at the Cash and
Sweep Vehicle, which you're going to
show you the cash movement within the account. Notice here how it's
sorted by trade date, and has a variety of different
descriptions, commissions, and fees, amounts, and balances. What this is essentially
how the cash is moving within the account. Notice by highlighting
here, it brings up different details about
those trades your commissions the amount affected and the
running total of that balance. This is going to hold all
sorts of different transactions as you'll see here by
this drop down menu. That will show you trades,
deposits, withdrawals, transfers, dividends and
interest, and the start of day balances. By selecting these and
unclogging those check boxes, you'll notice it cleans up
this page and just shows you what you have selected. To get back to
the original view, simply click the Reset
button and you'll be brought back to that page. Next, we'll take a look
at the order history page. This is great if
you want to look at, for example, the path that
you got to a position. You're going to see all
sorts of orders here, not only just filled orders,
but anything that was canceled, replaced, or even expired. To look at this page and see
a little bit more detail, we can type in, for example,
Tesla up here on the selector box, and that'll bring
up just the trades that we made on Tesla. Notice here how we got into this
position down here at 20, 23, on the filled order, and tried
a couple of different exit strategies that didn't work out. They were eventually
filled at 46.08, and we can take a look at
the time these replaced and when they were replaced. To bring back all the
details from before, simply clear out that symbol box
and everything will come back. Next, let's take a look
at the trade history tab. The trade history
tab is strictly just going to have fills
instead of all the orders that were ever placed. So you won't see
any canceled orders or placed orders in here. These are strictly going
to be filled orders. Again, if we wanted to look
at a specific position, we can type a symbol in
here, and voila, there it is. Here we can also
customize these columns by clicking on this viewer
on the far right side. What that does is brings
up each of the selections that we can add or subtract
from that custom column set. So let's say for
example, I don't want to see the order type. Let's remove that,
hit OK, and you'll notice that this allows for
a little bit more detail. Clicking on the gear icon,
clicking on Customize, and clicking on Load Defaults,
and then, OK, that'll bring everything back
to the way that it was. Next, let's move down
to equities and options. Again, we're going to have
these custom columns used by clicking on the gear icon so
we can customize it to a setup that we prefer. But you're going to see current
positions, and descriptions, quantities, and trade
prices on those positions. Now let's say we want to take
a look at the profit and losses overall in the account. So the net profit loss tab is
going to be fantastic for that. You're first going
to see a number here that's going to be your
profit and loss year to date, and kind of a running
total on that. Now within these
columns here, you're going to see those little
arrows by clicking on those. It's going to sort them
to ascending, descending, and reset them by clicking
them a third time. All these symbols
are going to be ones that you held within the year
and kind of give you a picture overall of your account. A fantastic way
to look at this is by sorting it by a profit
and loss year to date, either ascending or
descending, and taking a look at what you're
winners than losers were in the account. Lastly, let's look at
the Account Summary at the very bottom of the page. Here you're going to
see some figures that are going to be essentially
the data within the accounts. You're going to see
your buying power, you're going to see your
commissions and fees year to date. You may also see
some other figures based on some of
the commissions that are allowed in your account. By hovering over these, you'll
see a small description there, and you can kind of get a
little bit more detail as to what those figures are
specifically representing. If you ever have questions
on these figures or anything on the account statement,
feel free to give us a call, and we will be more than happy
to walk you through those. And that's a quick look
at the account statement on Thinkorswim. For more videos, head
to the Education Center on TDAmeritrade.com and check
out our channel on YouTube. For more in-depth
tutorials and instructions check out the Thinkorswim
Learning Center at tlc.thinkorswim.com. Thanks and happy trading. .
How to use the ApneaLink™ Air Home Sleep Testing Device – Your clinician has recently given you an
Apnealink Air device to get tested for sleep apnea in the comfort of your own
bedroom.
Don't worry it's simple and easy to use ResMed Apnealink Air is a device which
helps to detect sleep apnea in one quick and simple overnight study. This short video will help to familiarize you with ResMed ApneaLink Air and make sure you use it
correctly and efficiently at any time in the setup you can also refer to the
patient instructions provided by your clinician to get further details. When
you open the pack you find several components the apnea link air recorder,
the belt, its efforts sensor, the nasal cannula and the pulse oximeter We'll explain each of these parts as we
assemble the system. The Apnealink Air recorder and effort sensor will most
likely already be attached to the velcro belt supplied now. Before you go to bed for a normal
night sleep you need to assemble and attached the components take the nasal
cannula which measures air flow with the two prongs facing downwards like this loop the tubing over each ear and
tighten the toggle under the chin make it snug but not so tight that it's
uncomfortable insert the end of the nasal cannula into
the recorder turning it clockwise your healthcare provider may have already
done this for you the one remaining task is to attach the
pulse oximeter device place the index finger of either hand in
the sensor or if you're using a disposable sensor on the adhesive and
wrap it around your finger as shown here secure the line using the tapes supplied now you can attach the oximeter to the
belt alongside the ApneaLink Air recorder if you're an active sleeper you can also tape the nasal cannula tube
to your cheeks the system is now fully assembled and
ready to start recording start the Apnea linkAir pressing the on/off button for
two seconds the central green light will illuminate
it will dim automatically after 10 minutes after a few seconds the small
lights on the sides will illuminate if any light blinks red check that the
accessory corresponding to the light is properly placed and connected once
corrected it will switch to green after a few seconds when all lights are green you can go to sleep as you would
normally do the apnea link air will monitor your
sleep during the night documenting your breathing patterns and
possible respiratory events when you wake in the morning turn the recorder off by pressing the
button for three seconds the light will turn off if the test
complete light goes green you have successfully completed your
overnight study and can now return the device to your healthcare provider if
the test complete light is red contact your healthcare provider as the
test may not have been successful press the on/off button another time
until the test complete light turns off and return the apnea lincare system to
your clinician for the analysis the apnea lincare has now recorded a wealth
of data about your sleep patterns this data is downloaded and analyzed on
your clinicians computer your clinician will be able to assess whether or not
you are suffering from sleep disordered breathing but rest assured there are
simple therapies that can be offered to treat these conditions and relieve you
of the debilitating symptoms your clinician will happily tell you more on
your options .